Long Handle Shoe Horn.com

Phone: (800) 492 6500
Fax: (800) 492 6500

Contact Long Handle Shoe Horn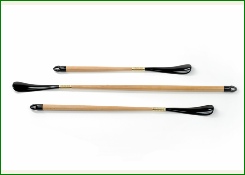 Long Handle Shoe Horn
527 Clavey Ct.
Highland Park, IL 60035
Tel: (800) 492 6500
Fax: (800) 492 6500
E-mail: info@longhandleshoehorn.com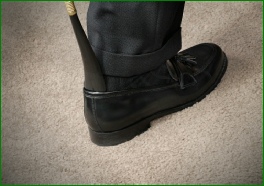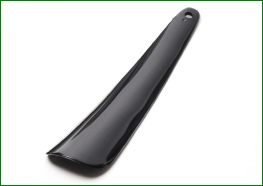 Want to sell our shoe horns?
If you are a retail store who carries shoe horns, distributor of shoe care products, or would like to carry shoe horns in your line of products, please give us a call for further information.
Want to buy our shoe horns?
Find out where to buy our shoe horns here.
Long handle shoe horns are the perfect gift for any occasion, and compliment every lifestyle.
Please click on the images above to view all of our shoe horns in the photo gallery page.