Long Handle Shoe Horn.com

Phone: (800) 492 6500
Fax: (800) 492 6500

Where to buy our shoe horns
Online Stores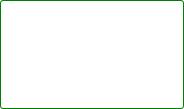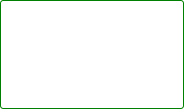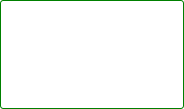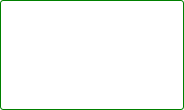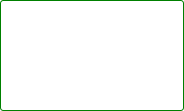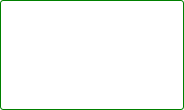 Haberdapper
253 Broad Street
Lake Geneva, WI 53147
(262) 248 7700
On-line store, selling 19", 25", and 31" shoe horns in different wood species.
Online store offers the
7", 19", 25", and 31"
shoe horns.
Palm Beach Golf Center
Boca Raton
3698 N. Federal Highway
Boca Raton, FL 33431
(561) 395 1305
Norwood Drugs Store
7124 W. Higgins Rd.
Chicago, IL 60656
(773) 631 5333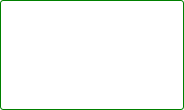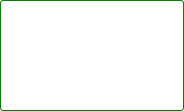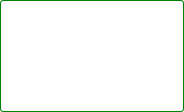 Our full selection of shoe horns are available on Amazon.com
Palm Beach Golf Center
7700 North Military Trail
Palm Beach Gardens, FL 33410
(561) 842 7100
Peter Blair
5800 Grove Ave
Richmond, VA 23226
(804) 288 8123
If you are a retail store who carries shoe horns, or distributor of shoe care products and would like to carry our shoe horns please give us a call for further information.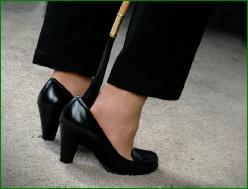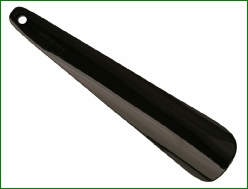 Purchase our shoe horns online or at these fine retailers.
Please click on the images above to view all of our shoe horns in the photo gallery page.